Subdivision is the 13th stage of Out to Dry, the tenth episode of Swampy's Story.The name probably refers to the fact the player has to divide the level with Mud to win.
Walkthrough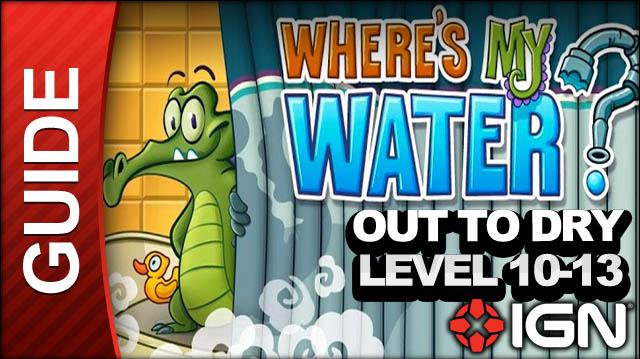 Spray some water to fill the first duck. Remaining water will slide down, so open a gap to the lone duck below. Divide the level by using the lower Mud spout. Then combine the upper mud spout and water to make enough mud for a platform. This platform will allow the remaining water to fill Swampy's bathtub, so spray until the level is finished.
Ad blocker interference detected!
Wikia is a free-to-use site that makes money from advertising. We have a modified experience for viewers using ad blockers

Wikia is not accessible if you've made further modifications. Remove the custom ad blocker rule(s) and the page will load as expected.