Gravity Dynamo is the last level in Caution to the Wind. To clear it, the player must manipulate switches to turn off the fans and allow water to enter Swampy's bathtub.
Walkthrough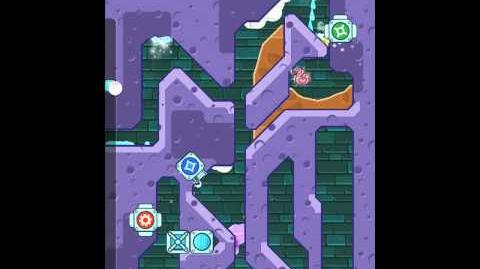 Far too many steps for a text walkthrough. Instead, watch the video walkthrough
Ad blocker interference detected!
Wikia is a free-to-use site that makes money from advertising. We have a modified experience for viewers using ad blockers

Wikia is not accessible if you've made further modifications. Remove the custom ad blocker rule(s) and the page will load as expected.